Cut Me In – Ed McBain Review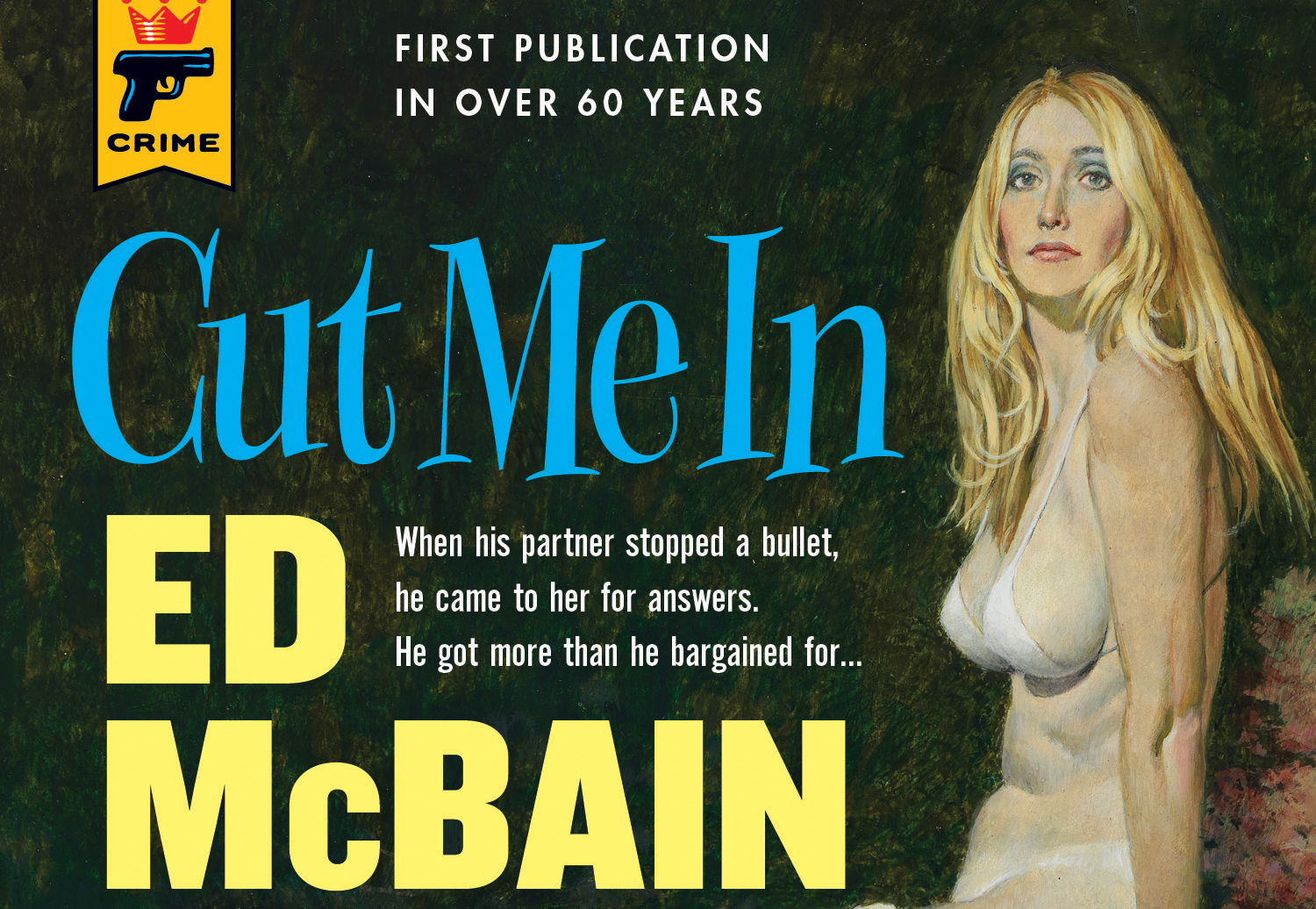 Still packing a punch over 60 years since its original publication, Cut Me In by Ed McBain is a quick and gripping read that feels like the Golden Age of Hollywood has slipped into the pages of its slim paperback book.
Originally published under the pseudonym Hunt Collins, the story begins when Joshua Blake arrives in his New York office building to find his partner in the literary agency business dead with three bullet holes in him and a very important, very lucrative contract missing. Cut Me In quickly becomes a glitzy murder mystery with plenty of false leads and motives to follow.
With Hollywood producers on hand to push through a movie deal for one of his writers, no agreement to stake his own claim and more bodies turning up dead, Josh soon finds himself right in the middle of the tangled web Del Gilbert's murder has weaved.
Set in New York in the midst of a scorching heatwave, this novel is the victim of quite a few clichés. With a bumbling police force that seems largely unnecessary so that Josh can swoop in to solve the crime himself, wrongful arrests, nice-guy kidnappers and just a touch of casual misogyny preventing Cut Me In from being seen as a modern novel in any sense of the word, a '50s-era crime mystery is exactly what you get.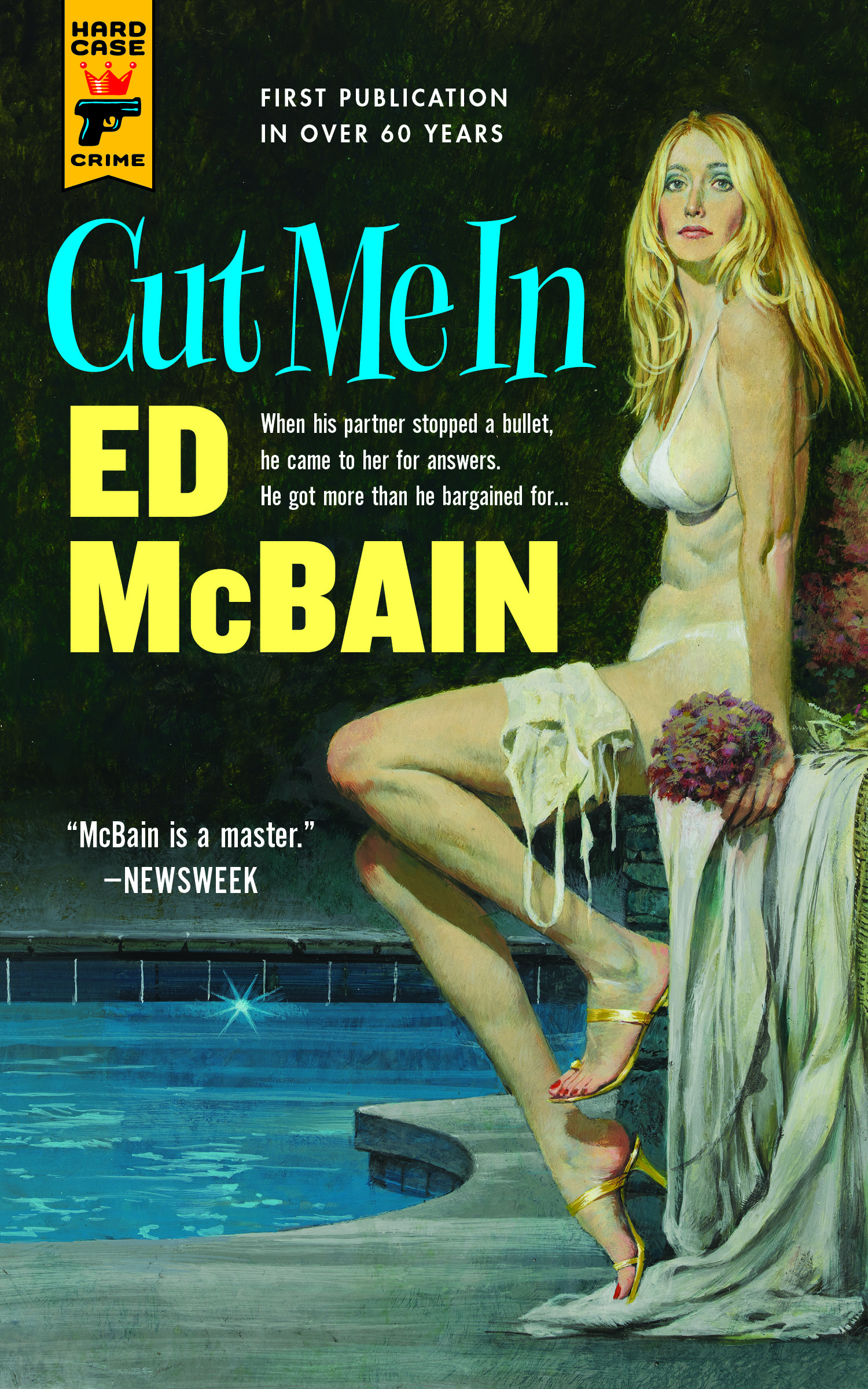 The characters too rarely see any development – with anyone who's not Josh being accepted as window dressing – and we barely delve beyond what is happening to them at the moment in which we find them at any given time. But despite this, Josh is a compelling lead to the extent that you want to hear more from him. Women throw themselves at him and men want to drink with him and even though McBain's touching on Josh's background as a pilot in World War 2 hints at a complicated backstory we never see but would be worth the telling, you don't feel shortchanged at all.
The truth of it is, Cut Me In is just a fast, fun read. I counted at least two genuine twists in the tale I didn't see coming – even though a lot more of the novel is more predictable than that – but as a republished novel that's nearing on 60-years-old, going into this read with a 2016 mindset does it a major disservice. Expecting a thrilling tale with complicated twists and a The Usual Suspects-style revelation is the quickest way to give up on this story, but give yourself over to the typically pulp fiction-genre plot unraveling and the lead character's charm and this is a quick and easy way to spend an afternoon.
Take a step back to enjoy the nostalgia, with all the backdated views and easy plot solutions that entails, and you won't be disappointed.
★★★