When the days are grey and rainy there's nothing better than curling up with a cup of tea and light-hearted book. Cathy Bramley's Conditional Love is the perfect antidote to the inevitable winter blues – a simple and undemanding novel to warm even the toughest of hearts.
As far as plots go, it's standard romantic fiction fodder. Sophie Stone is in her early thirties, shares a flat with her two best friends, works a safe job in advertising and has just been given the brush off by a guy she thought was going to propose. Her flirty thirties have been pretty unexciting so far. That is until she receives a letter that turns her tame and monotonous world upside-down. A mysterious benefactor has left Sophie an inheritance that could change her life and all she needs to do is agree to one crafty condition.
The big catch? Sophie has to meet the father she has never known, a man she believed had abandoned her as a baby. Saying yes doesn't come naturally to Sophie but she agrees to a formal meeting. Unsurprisingly, the reunion goes badly but it also gives Sophie access to her inheritance – a house and enough money to make some much-needed changes to her life.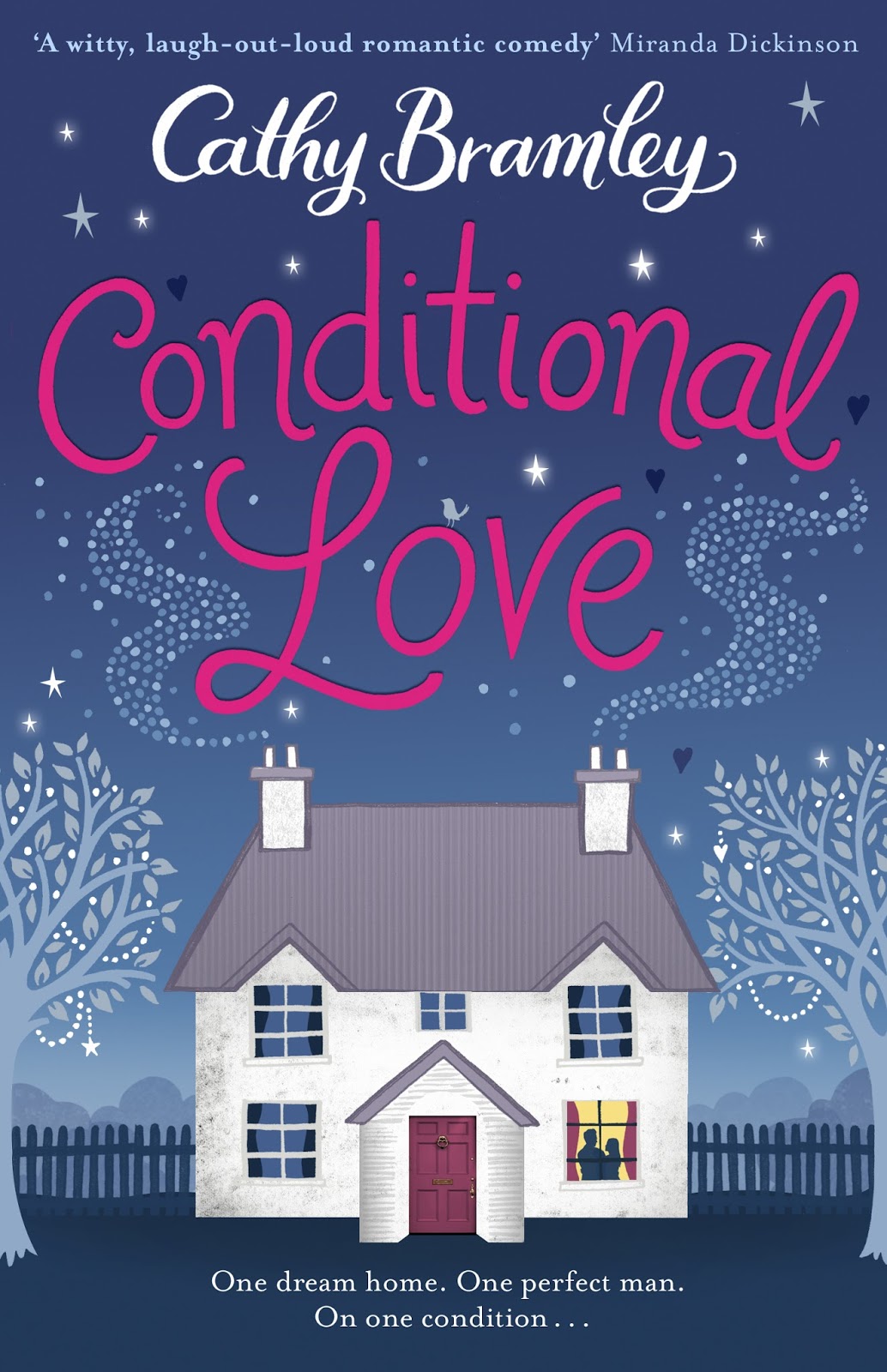 The story follows Sophie as she embarks on a mission to build her dream home, all the while dealing with work struggles, boyfriend issues and painful family truths. It's a straightforward tale, predictable even, but the charm lies in its down-to-earth characters. Sophie and her friends are average women – they worry about ordinary things, they struggle with jobs, health, money and men. Their highs and lows are relatable and true to life; we might not all be given a house and large chunk of money, but what would you do if you were?
Bramley knows how to put a smile on a reader's face and weave an inspiring tale. It's not Fifty Shades romantic fiction and that's a relief. Sometimes a genteel, upbeat book is exactly what's needed to add a little warmth to a cold winter's day. Awkward romances and uncomfortable situations make for the best stories, and Conditional Love has capitalised on this perfectly. It's a charming, light-hearted read to brighten up the New Year.
★★★
Conditional Love was published by Corgi on 5 Nov 2015.