Book Review: My not so Perfect Life by Sophie Kinsella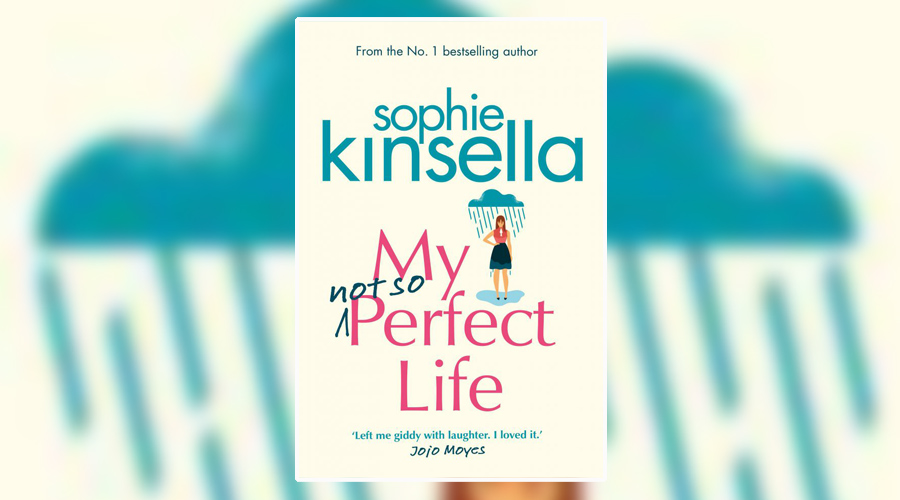 Confessions of a Shopaholic and Finding Audrey author Sophie Kinsella is back with her brand new standalone novel, My not so Perfect Life, an amusing and uplifting story about the pressure to create that 'perfect' life.
One browse of Katie Brenner's Instagram feed will tell you that she has the ideal existence: A glamourous job, a swanky London flat and a fabulous social life. Except it's all a lie. Katie's flat is actually a tiny rented room without space for a wardrobe; she cuts out the labels on her fake designer clothes, and she has a tortuous commute to an ordinary admin job. In reality, it's Katie's nightmare boss, Demeter, who has the flawless life she dreams of.
Katie's not-so-perfect-life hits rock bottom when she's fired from her job and she moves back to Somerset to help with her dad's new glamping business. But ever-resilient Katie isn't ready to quit just yet, and when her boss unexpectedly arrives at the farm with her family for a bespoke retreat, Katie sees an opportunity to get her life back on track, and possibly get a little revenge in the process.
As with Kinsella's previous romantic comedy books, My not so Perfect Life is filled with lots of humour and down to earth charm, with characters that will warm readers' hearts. Katie is loveable in the same way that Shopaholic's Rebecca Bloomwood was, and she's plagued by embarrassing, awkward encounters. She's also so desperate to portray to the world what she believes is an enviable life that it inevitably all comes crashing down around her.
If you need a light and relatable read – with a cheerful ending – to keep you going through dreary February, this fun, funny and entertaining novel will do the trick.
★★★★
My not so Perfect Life is published in hardback by Bantam Press on 9 February 2017