Jamila Wignot's documentary about the life and work of visionary artist Alvin Ailey opens with a short but powerful speech from the late American actress Cicely Tyson. "Alvin Ailey is Black, and he's universal. The very spirit that's made him a pied piper of modern dance. And that's his genius." Genius is a word that gets bandied around but in Ailey's case, it's true. Yet, as this illuminating and commemorative biography of the dancer and choreographer reveals, being a trailblazer often comes at a personal cost.
Through insightful archive footage, never-before-heard audio recorded in the last year of his life, and interviews with his fellow dancers, choreographers and friends, Wignot pieces together Ailey's remarkable life. Beginning with his upbringing in Jim Crow Texas, Ailey's rich and passionate voice overlays footage of his early days as a budding dancer. But his journey wasn't a straight path to the stage. Ailey's childhood was hard. He was brought up by his mother and never knew his father. Dancing was an integral part of his life, even before it became his career. His memories of house parties, where people danced, laughed, loved and lived, heavily influenced his early work – specifically Blues Suite, the ballet that launched the Alvin Ailey American Dance Theater in 1958.
Ailey discovered the theatre at 14, opening him up to a new world. Yet he didn't see himself in the performances. There was nobody Black on stage but that all changed when he saw Katherine Dunham, "an unbelievable creature" as he called her. For the first time he was seeing Black dancers pushing the limits of movement, using their history and culture as inspiration. Finally he could see himself, and in the subsequent decades of dancing and choreography, he faithfully strove to bring that authenticity to his dances too.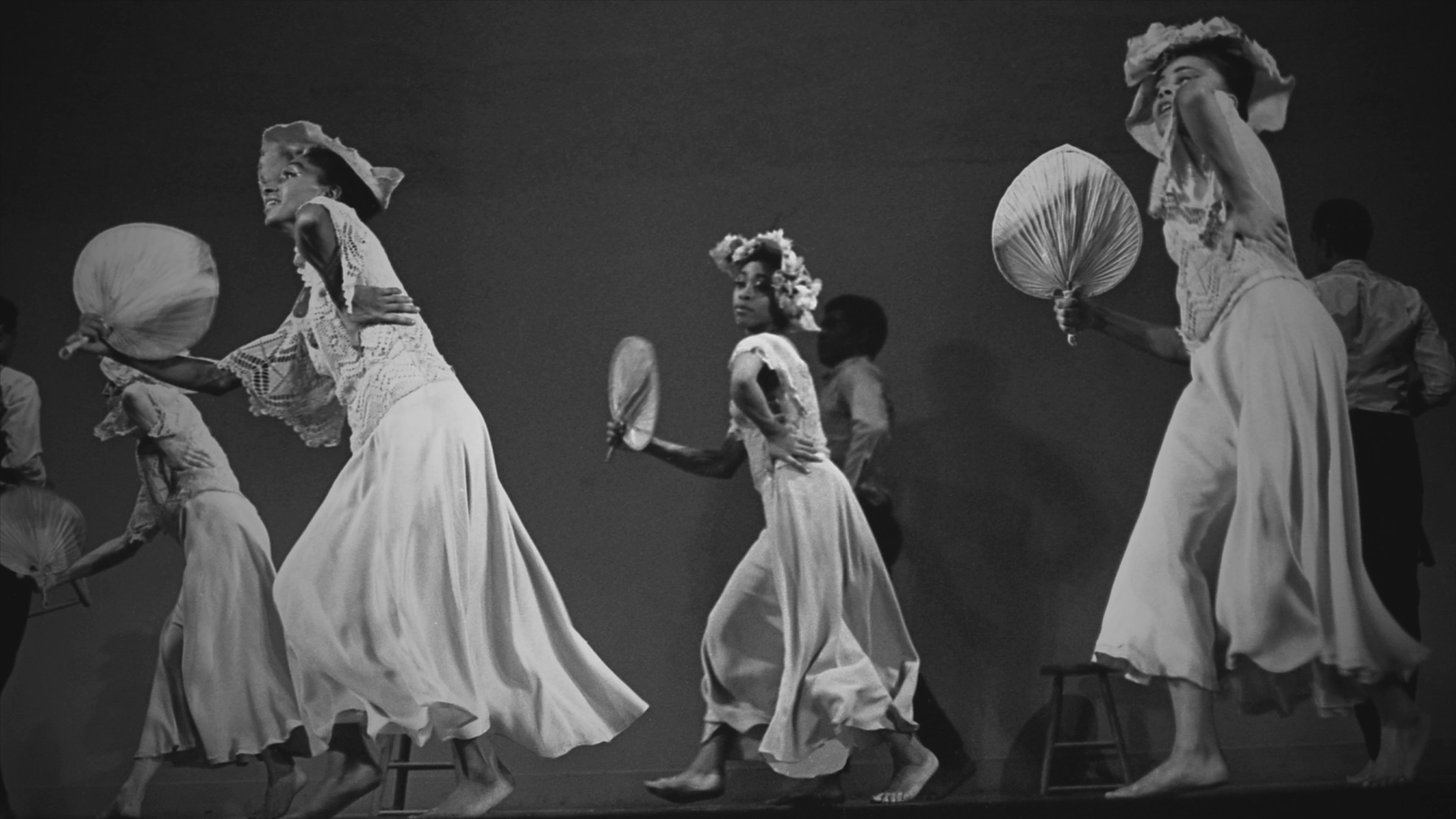 There's a heartening moment early on in the documentary when Ailey's voiceover discusses his gym teacher pushing him into football. Ailey knew it wasn't for him and he said as much. To which his teacher replied: "What's wrong with you? You some kind of sissy?" Ailey's internal response was to scream "yes!" That moment speaks of Ailey's ability to see himself truthfully from a young age, even if he couldn't yet shout it to the world. Dancing was the way he spoke his truth. It was his protest in more ways than one.
The dancers who were part of his company talk about Ailey with such fondness and respect. Working with him wasn't easy but in a time when racial prejudice was rife, he gave his dancers power and encouragement. He gave them a place to feel at home and a sense of belonging. Yet giving so much to so many people came at a price. He was a dazzling choreographer, the great Alvin Ailey, but the man behind the name got lost somewhere along the way. Ailey came from nothing and was made to feel like a king. How could these two people – the boy from the Texas mud and the revered choreographer – live in one body? As Wignot uncovers, they ultimately couldn't. Ailey latterly suffered with his mental health and was committed to an institution. The beauty of dance, however, is that it can heal people. And, for a time at least, it helped Ailey through.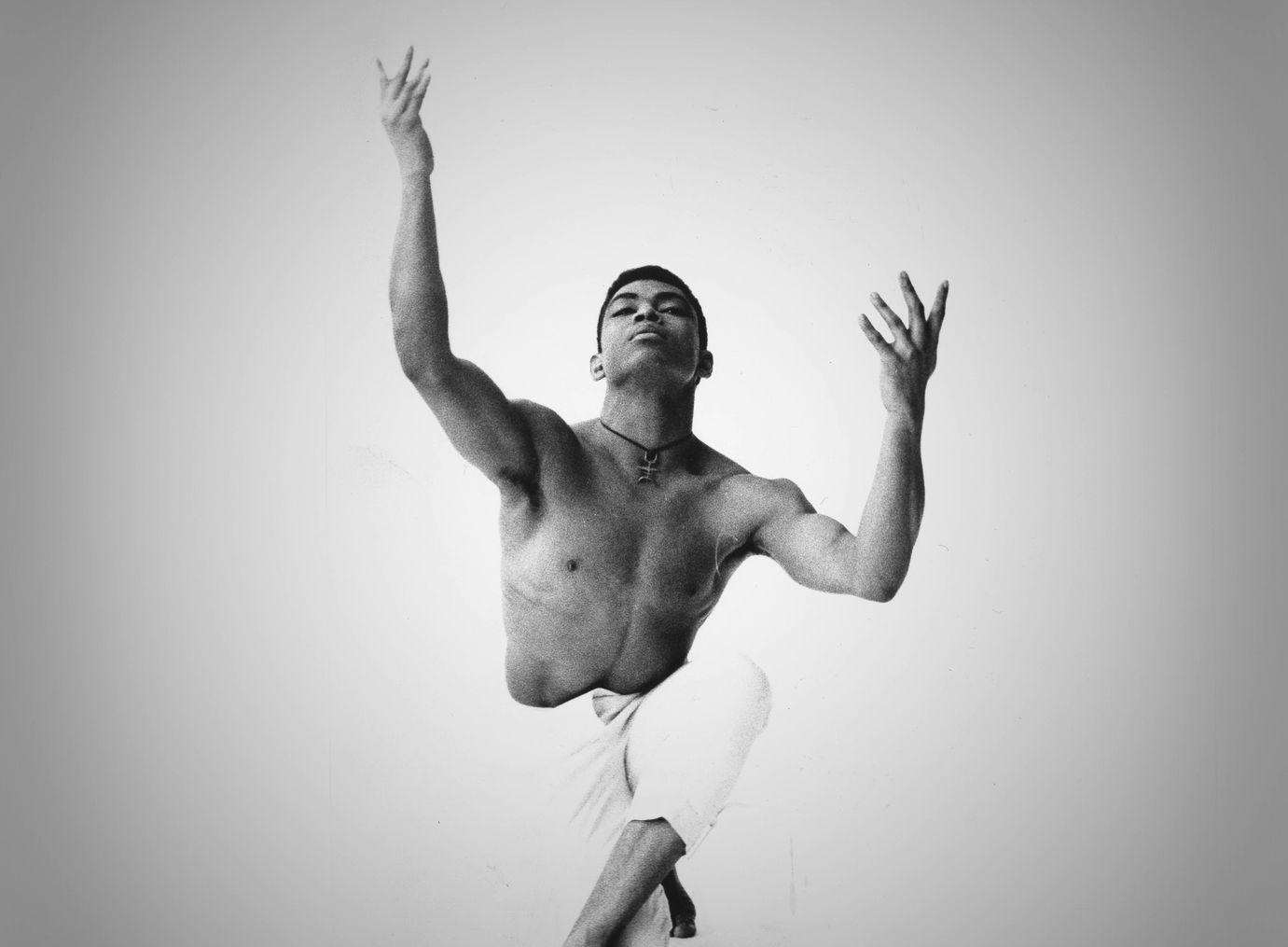 Watching the stitched together clips of Ailey's dances is like seeing real life and history play out on stage. Revelations in particular is a masterpiece. The framing, the passion, the strength of the dancers. It's mesmerising. Yet Ailey's choreography was about more than physicality. It was about identity. It was about love and suffering and the depth and breadth of human life. It's a privilege to witness how Ailey's early choreography translates to the work the company are creating now, as Wignot shows glimpses of hip-hop choreographer Rennie Harris conceiving a new dance inspired by Ailey's life.
As the documentary moves further from Ailey's beginning and closer to the end of his life (he died from an AIDs related illness in 1989 at the age of 58), there's an overwhelming sense of bittersweet poignancy. The Alvin Ailey American Dance Theater was and still is a family with a shared love and identity. Ailey's essence will be forever infused into his company but the movement continues to expand and evolve with each generation – something that Wignot captures with lyricism, reverence and understated style. If you love dance and its rich, diverse history, this documentary is a must-watch.
★★★★★
AILEY – released in cinemas and on demand 7 January 2022