8 of the best films to watch at this year's BFI London Film Festival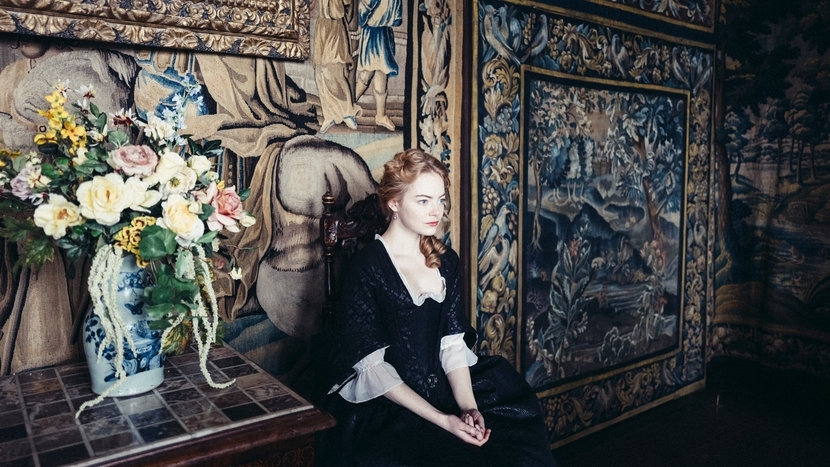 The London Film Festival is due to kick off tonight with Steve McQueen's Widows. Culturefly is ready with clipboards and laptops, to scribble down notes and fuse it together for an early review. Some of the best films from the festival circuit this year are due to arrive and here is our way of presenting you with the big guns on offer. There are so many exciting movies ahead and, if you are lucky enough to snag some tickets, then the following list might be a good place to start. 
These are the movies that already carry a weight and credibility that may hint towards recognition during the awards season. The smaller movies, equally, are picking up momentum and we hope you might see this as a way to prepare for the films you need to look out for in the future.
Widows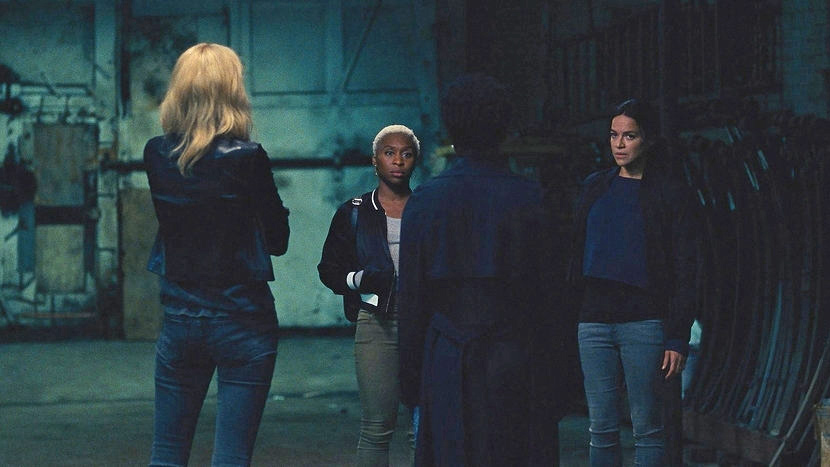 From the director of Hunger, Shame and the Oscar-winner 12 Years a Slave comes a heist movie with a twist. This time, the husbands have been killed in a caper-gone-wrong and their widows need to hit the big money to ensure that they don't suffer the same fate. Big hitters in Viola Davis, Michelle Rodriguez, Liam Neeson, Colin Farrell and Get Out's Daniel Kaluuya all star in Widows, with a script penned by Steve McQueen and Gone Girl's author, Gillian Flynn. It launched at the Toronto Film Festival in September and has already earned favourable reviews from those screenings. Will it continue McQueen's streak of success?
Out of Blue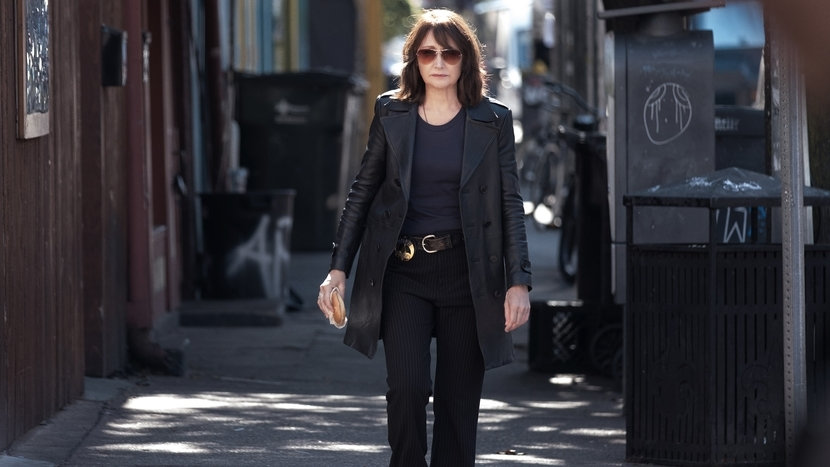 Carol Morley burst onto the filmmaking scene with Dreams of a Life, a fascinating documentary exploring the life of a deceased woman who was found in her North London flat three years after passing. Since then she has worked with Florence Pugh and Maisie Williams on the haunting The Falling. Out of Blue places her in America, with Patricia Clarkson, Aaron Tveit and James Caan, adapting a Martin Amis novel, Night Train. It is new territory and it's exciting to imagine where this particular choice will take her.
Fahrenheit 11/9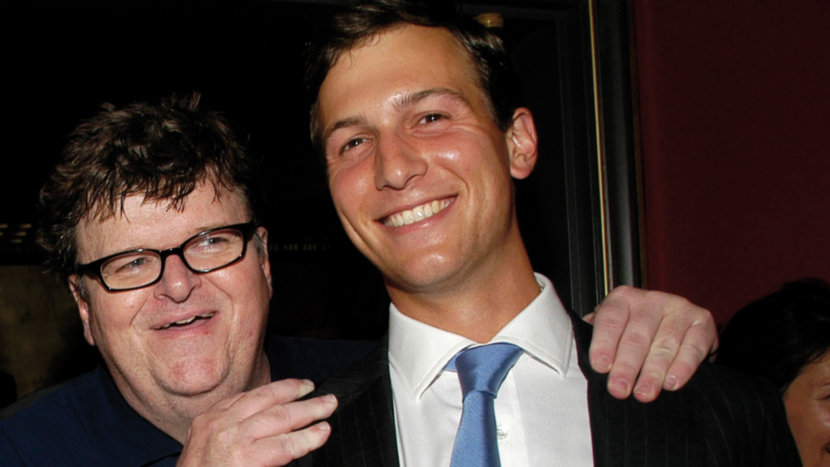 Michael Moore has always been a controversial figure. Whether it is the gun-slinging Charlton Heston holding a gun aloft in Bowling for Columbine or the multiple take-downs of George W. Bush and Capitalism itself, Moore always has something to say. His latest film, titled to sit symmetrically with his 2004 Fahrenheit 9/11, questioning the wars in Iraq and Afghanistan, explains how Trump came to power. Famously, Moore predicted his success and here, his interviews with US citizens try to dig a little deeper to explain why.
The Favourite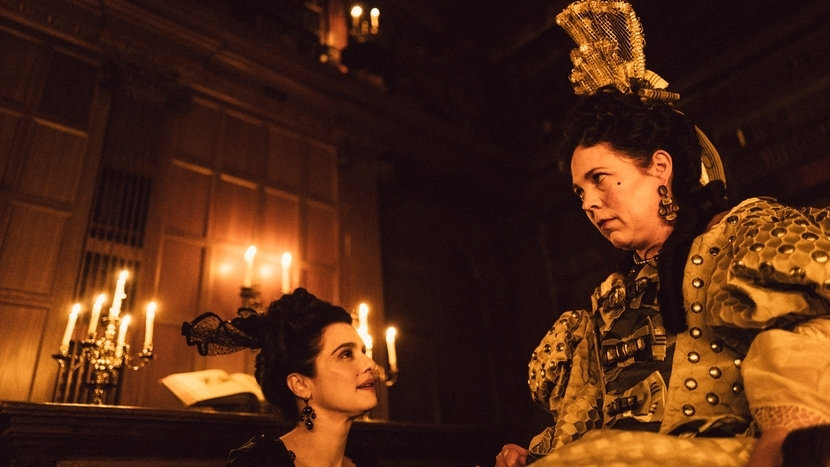 When Yorgos Lanthimos' Dogtooth was released in 2009 it won awards at Cannes and was nominated for Best Foreign Film at the Oscars. Since then, his darkly surreal style of storytelling in The Killing of a Sacred Deer, The Lobster and Alps has become his trademark and the meeting of his edgy, strange mind and the period setting of Queen Anne in the early 18th Century already feels a perfect fit. It brings actors from Lanthimos' career such as Olivia Colman and Rachel Weisz and adds Emma Stone and Nicholas Hoult to the mix. The trailer showcases the weird and eccentric competition between Stone and Weisz and we can only wonder what he has in store this time.
The Ballad of Buster Scruggs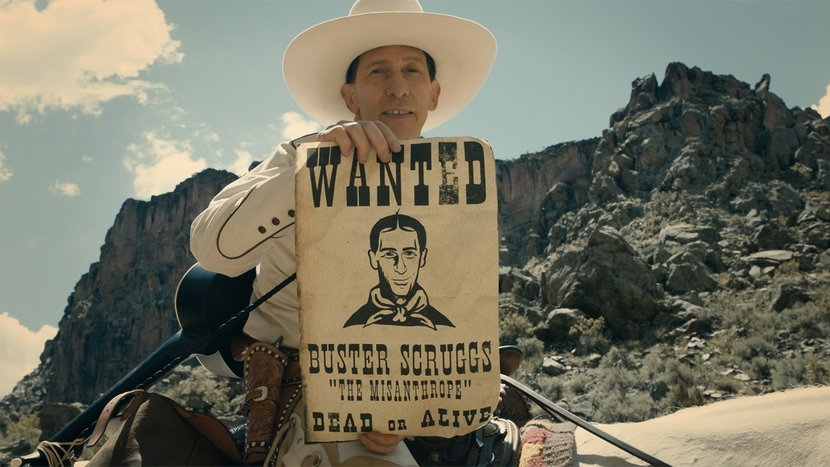 A new Coen brothers film will always attract a crowd. Whether it is the Oscar-winner No Country for Old Men, the cult classic The Big Lebowski or the TV-series-spawning darkly comic Fargo, these are masters who can't be ignored. The Ballad of Buster Scruggs is their latest offering and comes in the form of a set of six smaller stories. In fact, it was originally intended to be a short series on Netflix but, at some point, it transformed into a single feature. If you enjoyed True Grit, this looks like the same type of enjoyable yarn.
They Shall Not Grow Old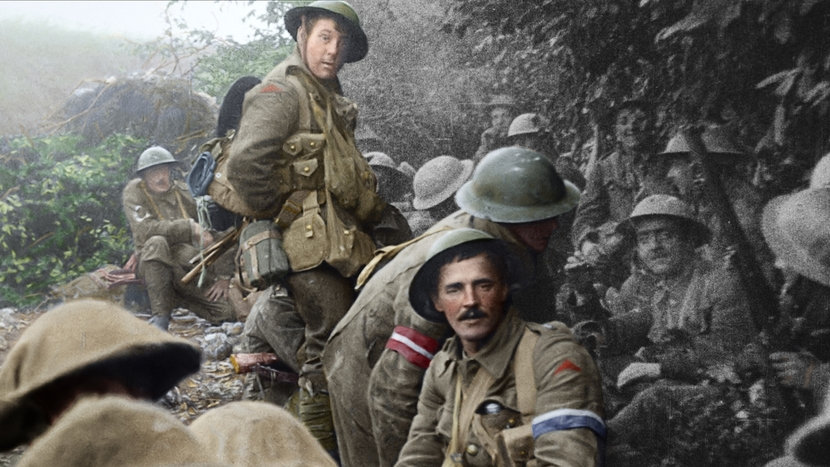 Lord of the Rings director Peter Jackson has turned to documentary filmmaking with this stand-out depiction of World War I. Jackson has taken footage from the period and hand-colourised it to the highest standard. Documentaries are nothing new to Peter Jackson. In addition to the countless films that accompanied his Middle- earth films, he was a key contributor to the outstanding West of Memphis, in 2012. The idea of seeing the soldiers from one-hundred years prior, looking like they were captured on camera yesterday is a sight worth seeing. It's a feature that will reach BBC viewers in November but will truly shine on the cinema screen.
If Beale Street Could Talk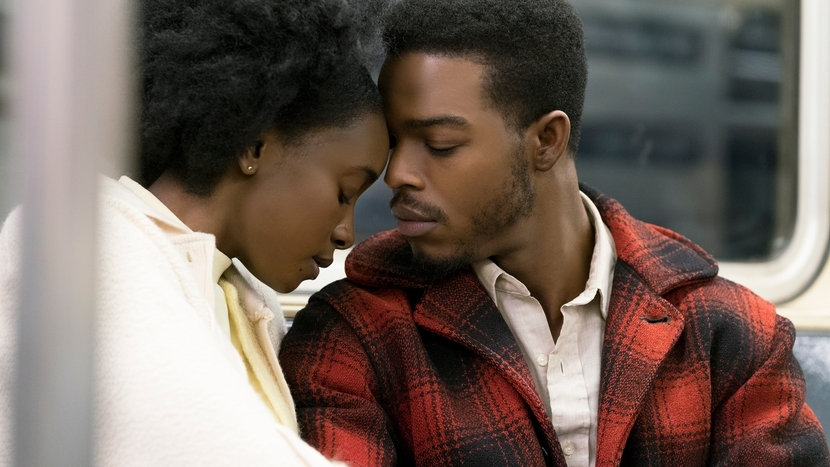 Barry Jenkins blew audiences away with his Best Picture Oscar winner, Moonlight. His next film is based upon a James Baldwin novel of the same name, from 1974. Injustice in Harlem is front and centre with two lovers caught in the middle. In 2016, Raoul Peck directed a documentary based upon James Baldwin's unfinished manuscript, Remember this House, and turned it into the critically acclaimed I Am Not Your Negro. Combining Baldwin's poignant, powerful social criticism with Barry Jenkins patient and challenging eye can only be a must-see at this year's film festival
Stan & Ollie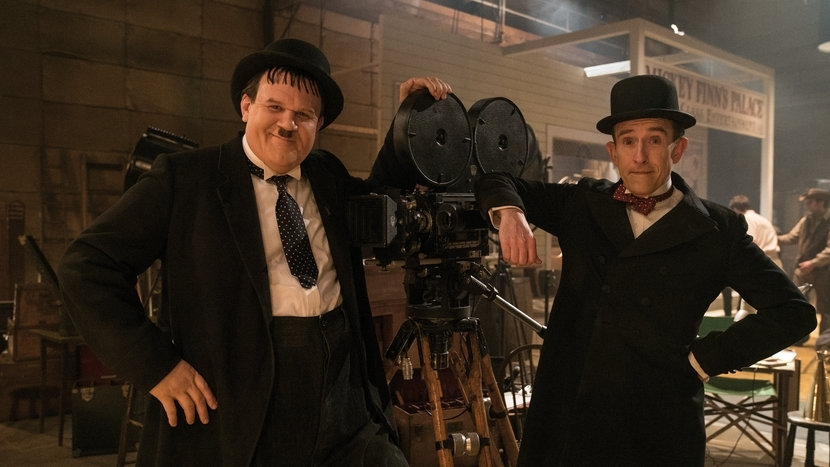 The final film is a World Premiere. Stan & Ollie depicts John C. Reilly and Steve Coogan as the famous screen duo, as they tour Britain to a somewhat muted reception. Their relationship is fractured and we're left to see how this may bring about the end of Laurel and Hardy. It's directed by Jon S. Baird, who previously worked with James McAvoy on Filth. But this seems to be an altogether different beast. Will it be the BBC drama re-enactment of Stan & Ollie, or will it be the type of Hollywood celebration that squeezes in a place at the Oscars table in 2019?