5 films to watch at this year's BFI London Film Festival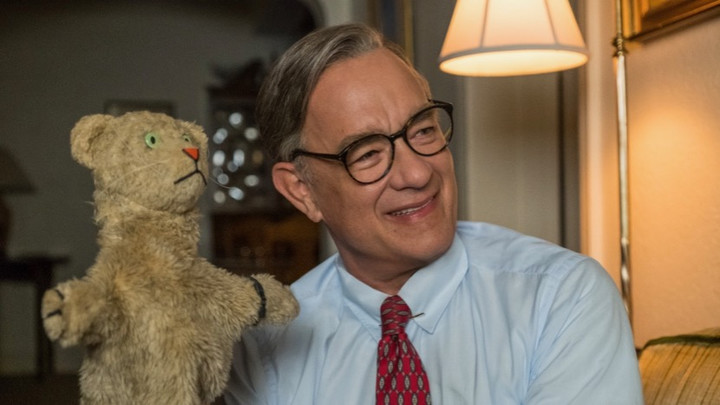 Once more unto the breach, film fans! It's that glorious time of year again when the cream of the world's cinematic crop lands squarely on our shores.
And, as usual, it's a tremendous selection. The 2019 London Film Festival plays host to work from a whopping 78 countries, some of which has already been making waves on the festival circuit (Portrait Of A Lady On Fire, The Lighthouse, Jojo Rabbit, Marriage Story, Atlantics). There are plenty of World and European premieres too, like The Irishman, The Two Popes, Greed and The Report.
With 229 features on offer, choosing what to see is a difficult decision. Luckily, we're here to help. Listed below are our five picks for films you don't want to miss.
A Beautiful Day In The Neighbourhood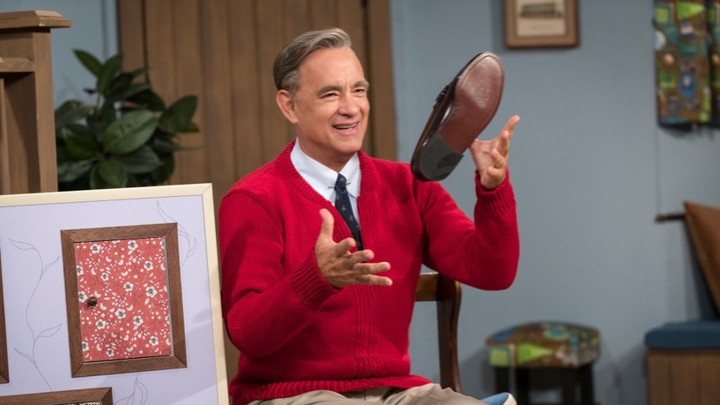 Last year, acclaimed documentary Won't You Be My Neighbour? introduced UK audiences to Fred Rogers, the most beloved US kids' TV presenter of all time. Who else then could play him in a feature film but Mr Tom Hanks, America's sweetheart? Written and directed by Marielle Heller, A Beautiful Day In The Neighbourhood looks to be one of this year's most moving movies. Bring plenty of tissues.
Knives Out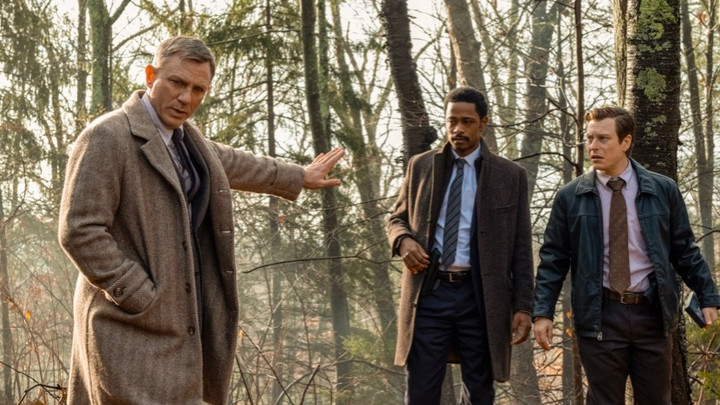 Rian Johnson's first non-Star Wars venture since 2012's Looper, Knives Out is a loving take on the Agatha Christie murder mystery, with a massive all-star cast to boot. And what a cast! Toni Collette, Chris Evans, Don Johnson, Jamie Lee Curtis and Michael Shannon are the big names on the suspect list. Daniel Craig, trying out an… interesting southern accent, is the detective in charge of discovering whodunnit.
By The Grace Of God
You never know what you're going to get with François Ozon, but anything he produces is worth watching. Truly the most tonally schizophrenic director working today, his last three films have been an erotic thriller, a black-and-white period romance, and averycolourful melodrama. By The Grace Of God, which tells the true story of three men who teamed up to ensure the priest who abused them as children was brought to justice, sees Ozon return to his sober side.
I Lost My Body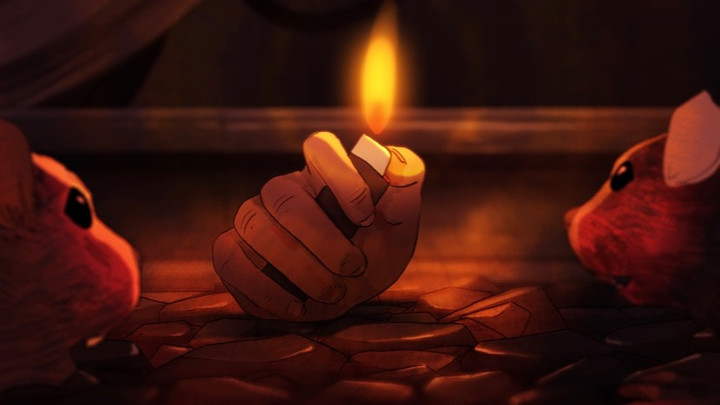 The first animated movie to win the grand prize at Cannes International Critics' Week, I Lost My Body follows a severed hand searching all over Paris for the rest of his body. Strange, haunting and visually arresting, this is animation at its most weird and wonderful.
Marriage Story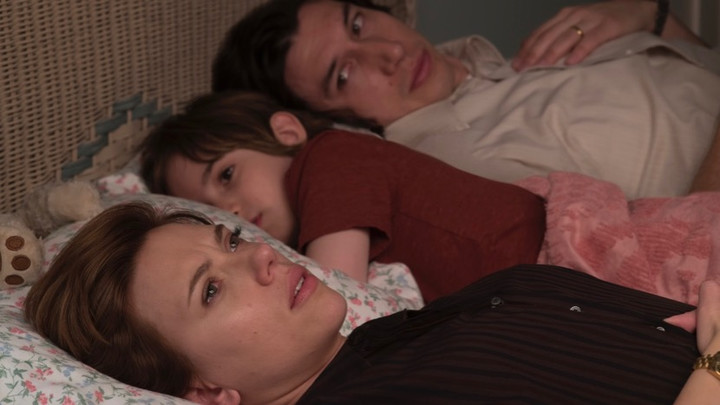 Noah Baumbach specialises in films which dive into the lacerating truths about the relationships we share, and this is no exception. Charting the breakdown of a marriage between a director and an actress, Marriage Story has received rapturous reviews as it made its way through the festival circuit this year. With Baumbach's track record, and a cast that includes Adam Driver, Scarlett Johansson, Laura Dern and Alan Alda, it's not hard to see why.