5 films to watch at BFI London Film Festival 2021

Well, it's that time once again: the London Film Festival is back for its 65th edition. And after last year's entirely virtual festival, physical screenings have returned. With a raft of Covid-delayed films finally seeing the light of day, on top of the fantastic movies lucky enough to be approaching their first release date, the programme is a murderer's row of cinematic delights. To name just a few: Wes Anderson's long-delayed The French Dispatch, Maggie Gyllenhaal's directorial debut The Lost Daughter, the world premiere of the Idris Elba-starring western The Harder They Fall, and new work from luminaries like Jane Campion, Joel Coen, Pablo Larraín… the list goes on.
Whilst the return of in-person showings is certainly an event to be celebrated, the upside of last year's virtual version was its accessibility, and happily this year, there will still be a top selection available to watch online. For those who are unable to make it to a physical screening, or who aren't quite ready to return to crowded enclosed spaces just yet, here are five films you can watch from the comfort of your own home:
Boiling Point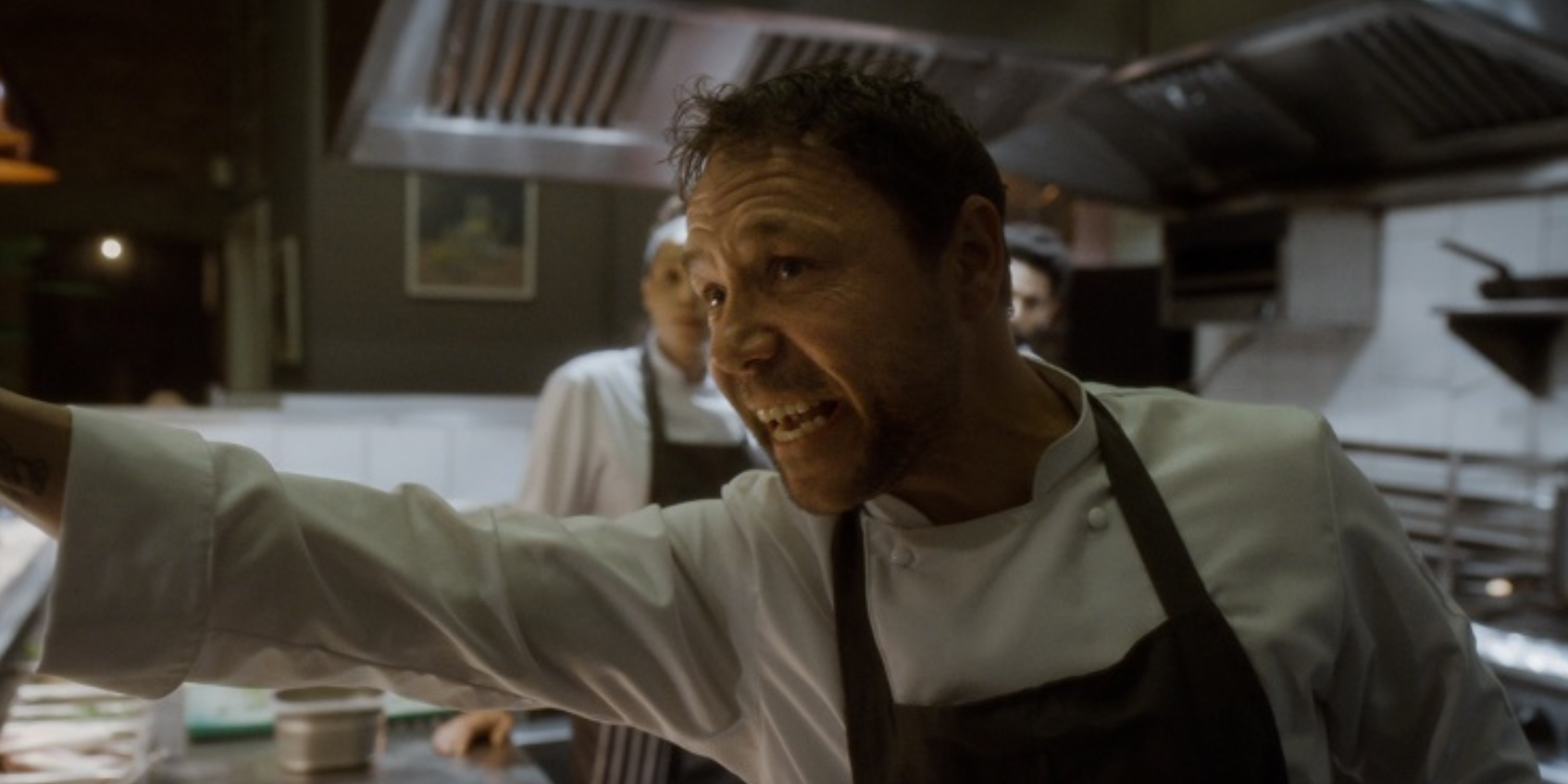 Shot in a single ninety-minute long take, Boiling Point follows the events of one intense evening at a top restaurant in East London. Health inspections, celebrity visits, fistfights, food shortages, bullying customers – over a chaotic hour and a half, the restaurant's staff are well and truly put through the wringer. Centred around a rare and much-lauded leading turn from the ever-reliable Stephen Graham, it looks as though Philip Barantini's second feature (adapted from his BIFA nominated 2019 short of the same name), is going to be a breathless, nail-biting watch.
The Story of Film: A New Generation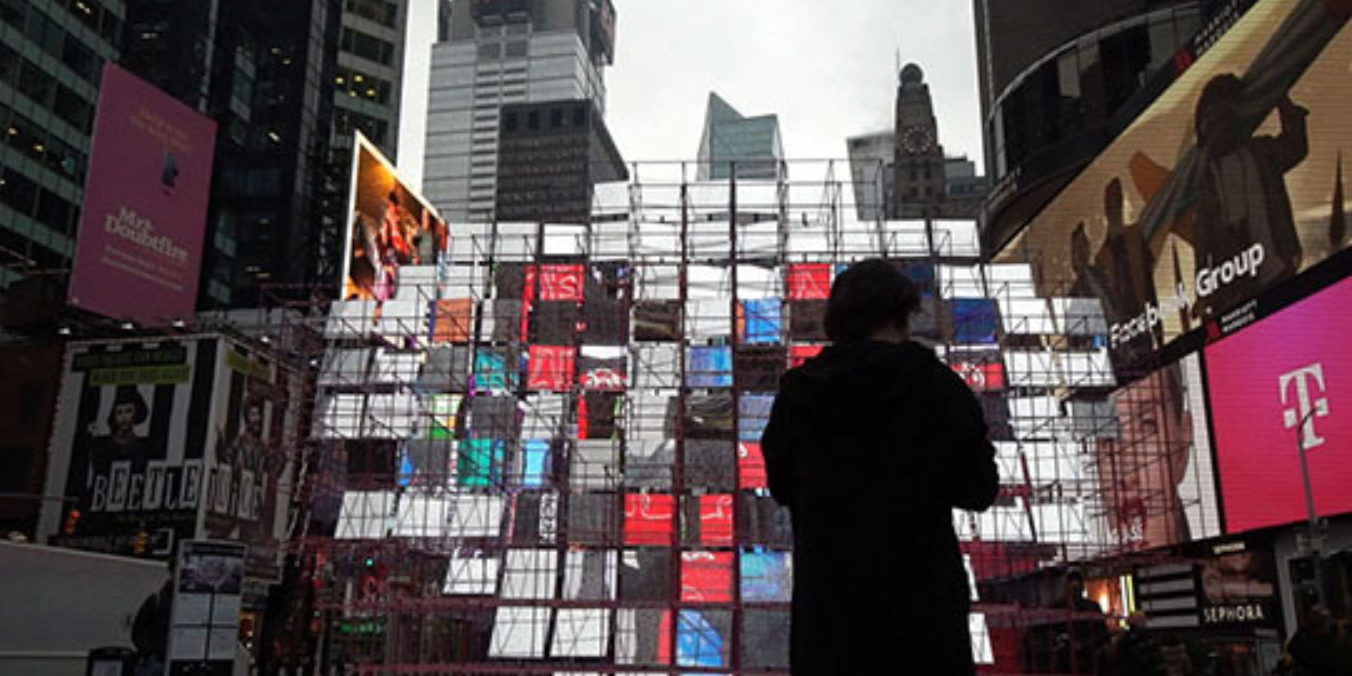 Mark Cousins' The Story Of Film: An Odyssey recently celebrated its tenth anniversary, and A New Generation – a sort of addendum, albeit an almost three hour long one, to that mammoth work – catches the epic project up on the last decade, all the way up to the cinematic offerings produced during the coronavirus pandemic. Cousins' lyrical narration and passionately extensive film knowledge make him the perfect guide for a journey through the magical world of the movies. As anyone who's seen the earlier documentary can testify, your watchlist is about to get a massive update.
Hit The Road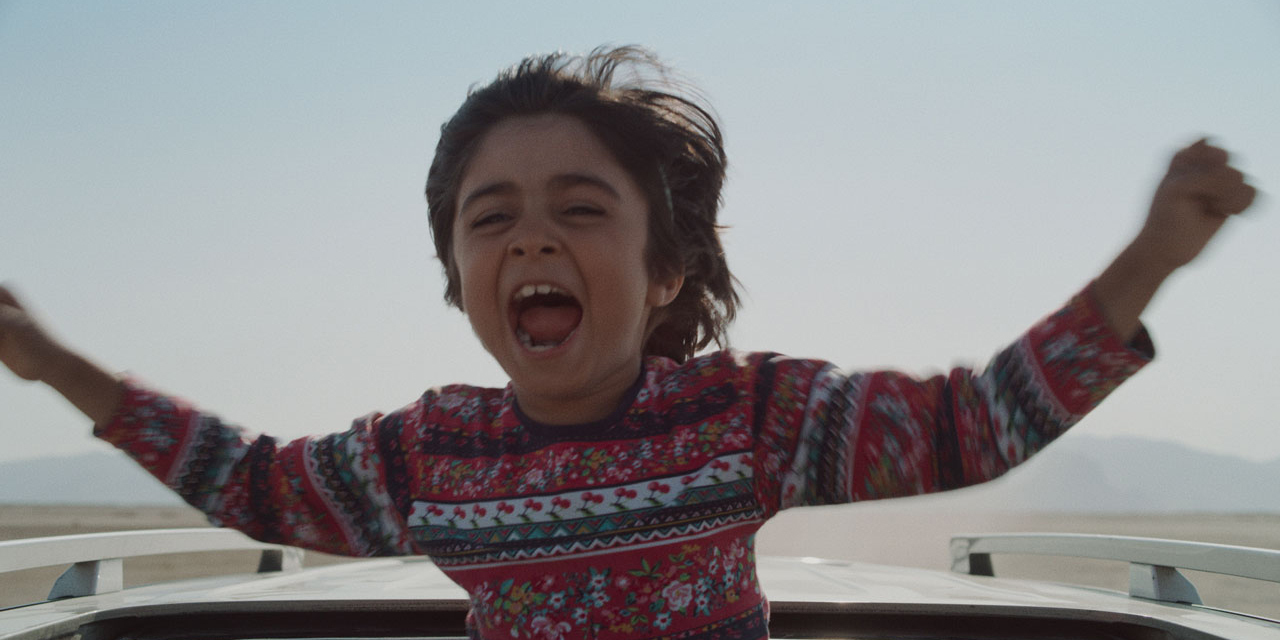 Hit The Road, the directorial debut of Panah Panahi, follows an Iranian family – an unnamed mother, father, their two sons and a dog – as they embark upon a mysterious road trip. Although we aren't told where they are going, and there are plenty of laughs along the way, an air of threat looms over their journey. Panahi is the son of renowned Iranian director Jafar Panahi (Taxi Tehran, Three Faces, This is Not a Film), and with a wealth of enthusiastic reviews from Hit The Road's festival run so far, it looks as if the Panahis are set to become a formidable filmmaking dynasty.
Citizen Ashe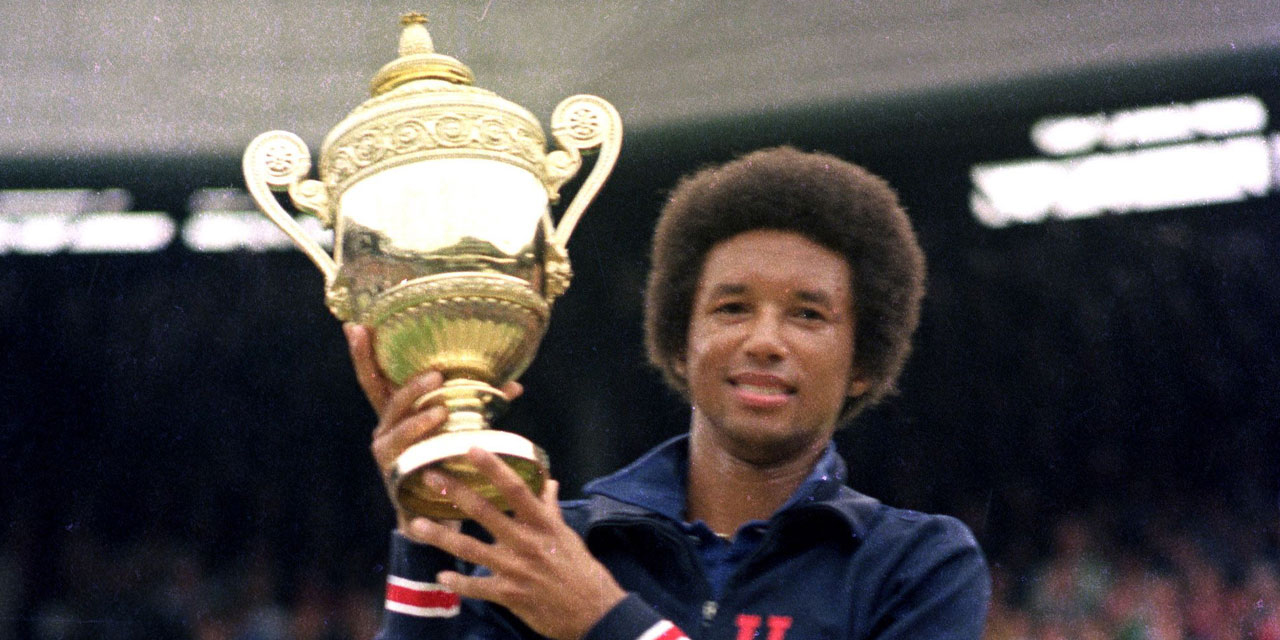 Citizen Ashe explores the life of Arthur Ashe (it was in the stadium named for him in New York City that Emma Raducanu achieved her dazzling victory last month), the first Black tennis player to win Wimbledon and the US Open. Rex Miller and Sam Pollard's documentary – with Ashe himself providing narration via old audio recordings – tells the fascinating story of the legend's rise to the top flight of tennis, as well as his activism within the Civil Rights and AIDS activism movements, drawing parallels with modern athlete-activists like Naomi Osaka, Colin Kaepernick and Simone Biles.
Playground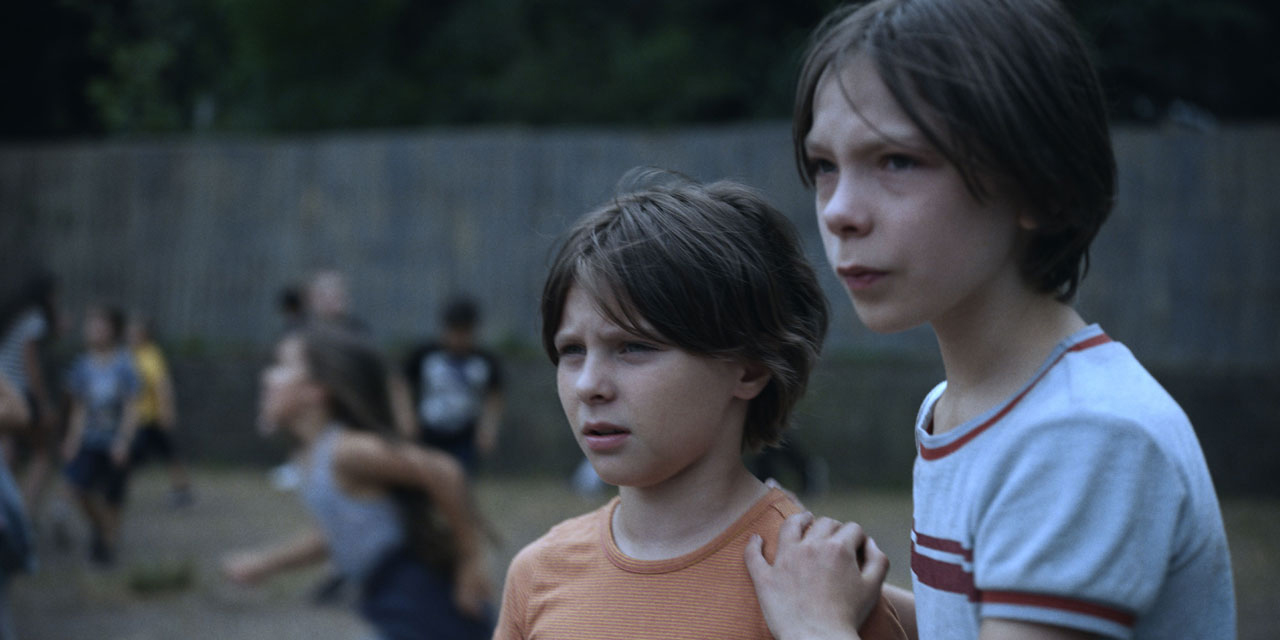 The debut movie from Belgian director Laura Wandel follows a seven year-old girl put in an impossible position when she discovers that her older brother is being brutally bullied at school – she desperately wants to tell her dad, but is all too aware of the potential repercussions if she does. Described by the BFI as 'arguably one of the best films ever made about childhood', and winner of the FIPRESCI Un Certain Regard prize at Cannes, Playground – shot entirely at the height of its young protagonist – is sure to be an absorbing, unforgettable experience.
BFI London Film Festival 2021 runs from 6 October – 17 October 2021