Sanditon review: One of ITV's most divisive dramas in recent history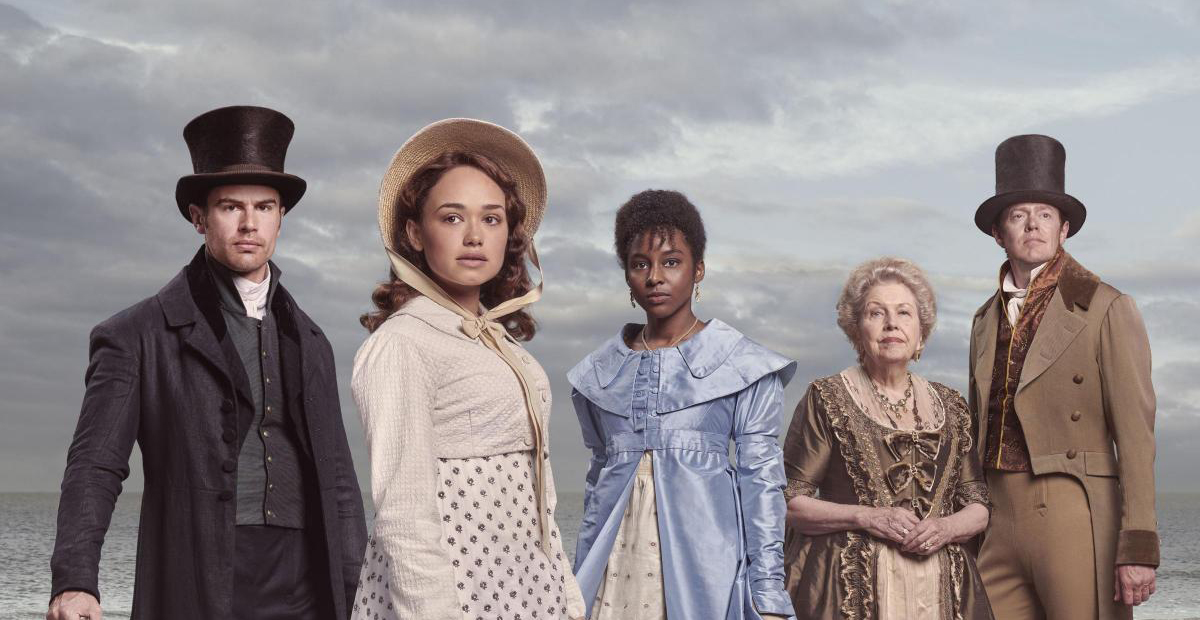 It's not autumn in Britain unless there's a period drama somewhere on the TV schedules, and for the last eight weeks ITV's Sanditon has taken on this duty admirably. Building on the promising start offered by the series premiere, writer Andrew Davies' expansion into the uncharted territory of Jane Austen's unfinished novel may have taken a few episodes to find its feet but it went from strength to strength once it did so. Despite its shaky start, Sanditon ultimately benefitted from the creative freedom of telling a story that hasn't been known to audiences for over 200 years – and it made sure to use that free reign to deliver perhaps one of the most divisive endings of any ITV Sunday night drama in recent history.
Choosing to adapt Austen's unfinished novel always offered a double-edged sword to the programme's creators, and it was clear that Sanditon remained unsure over whether to lean into expectations or defy them completely. Up until the final episode, I was ready to say without hesitation that Sanditon could more than hold its own against other Austen adaptations. While the series did err on the side of drama for drama's sake at times, rather than consider a direction Austen was more likely to take, for the most part Sanditon delivered a warm and absorbing series, fronted by a likeable and relatable lead in Charlotte Heywood (Rose Williams) who served as a charming guide to Austen's unfinished world.
The series strove for Austen-like familiarity throughout, and as the series grew more confident in its story and its characters, Charlotte was strengthened by the writers' convictions too, becoming less of a wide-eyed ingénue and more of a confident young woman who wasn't afraid to speak her mind and confront her own misconceptions. Similarly, the romance between Charlotte and Sidney (Theo James) very clearly followed in the footsteps of Austen's best-known relationship, Elizabeth Bennet and Mr Darcy, in Sanditon's premiere and it kept marching to that very formulaic beat in the episodes that followed, with any steps forward immediately being undermined by misunderstandings. It's to Rose Williams and Theo James' testament that the pair were ultimately able to convincingly sell a romance – especially when love rival James Stringer (Leo Suter) felt like the far more worthy recipient of Charlotte's affections – when things finally turned around for the couple. And then the final episode aired and the series ended in heartbreak – mainly, it feels, because it could.
In its determination to shock viewers with its un-Austen-like ending, Sanditon not only left a sour taste in the mouths of many viewers who'd invested their time and expectations in a series purporting to pay tribute to the novelist's unfinished work, but it also left far too many open-ended plot threads – most likely in that ever-contemporary hope of a second season – where Austen usually took great care to wrap everything up. After weeks of delightfully immoral behaviour, Sir Edward Denham (Jack Fox) was summarily disinherited alongside Clara (Lucy Sacofsky) and disappeared, returning in the final episode only to become an obstacle to other people's happiness, before he was immediately put on a coach back to London and his own story was left without conclusion. Much too was made of the introduction of Antiguan heiress Miss Lambe (Crystal Clarke), but her forbidden love story felt weak and it was quickly played out and brushed past in favour of her guardian Sidney's own romance, rendering her a spoilt, stubborn and annoying character who was once again left unmoored by Sanditon's rushed ending.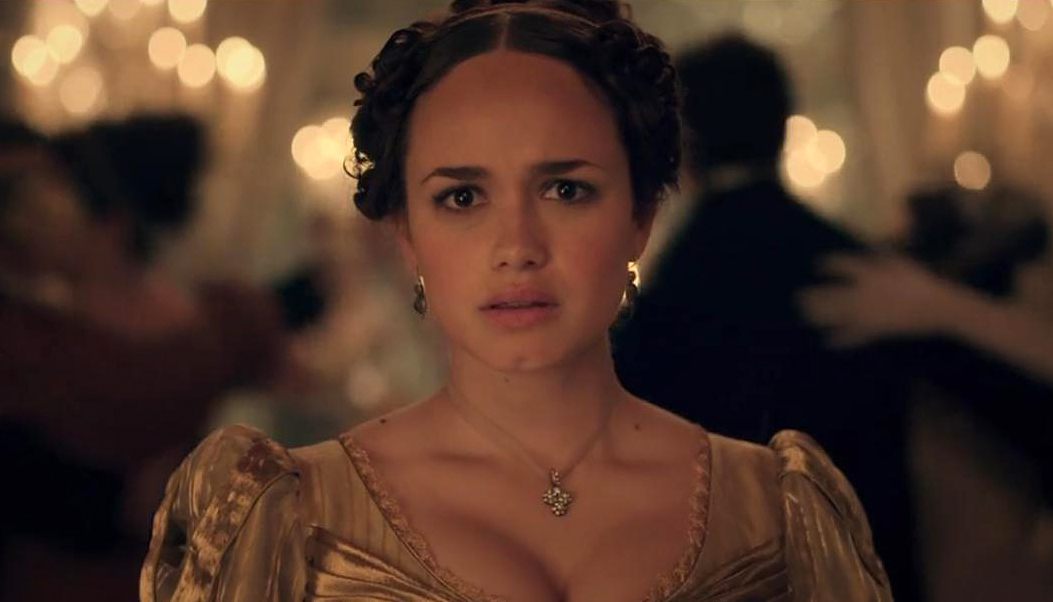 Coming into this series, one of the best things Sanditon had going for it was that it was new and unknown, with audiences able to guess at, enjoy and uncover the plot as it unfolded like no other adaptation that came before. For the most part, this was to the series' benefit. The calculating and shifting allegiances of Lady Esther (Charlotte Spencer) and Clara were a real delight to watch, and Esther's growing bond with Lord Babington (Mark Stanley) was both unexpected and refreshingly played-out on screen, including his marriage proposal in the final episode. In fact, most of the storylines unfolding at Denham house were deliciously soapy to watch, with their scheming and sniping over future inheritances and Lady Denham's (Anne Reid) consistent and cutting commentary providing a darkly enjoyable alternative to the more by-the-numbers plots playing out elsewhere.
Sanditon had a lot of promise but episode eight managed to undo a lot of the good work of the previous episodes and ensured that the series didn't actually achieve much of anything. Despite the progress, the character growth and everything we all learned, the series ended with Charlotte still home and unmarried, Sanditon still a resort that needs developing and Sidney still the unattainable hero. Even if it was intended all along to subvert expectations by not giving audiences the happily ever after of all of Austen's other romances, it would have at least been better had the decision been Charlotte's own; instead, the series took away all of her agency to further a man's financial and business prospects – and if ever there was a benefit to continuing a 200-year-old story in 2019, surely it would be in allowing the female lead to at least make her own romantic decisions.
However, Sanditon remains, on the whole, a charming series that's beautiful to look at, offering plenty of engaging plot points and enough relationships to invest in that viewers were happy to be drawn back into its world week after week. The open-ended nature of the finale alone suggests that there are other plans for Charlotte and Sidney yet, which was always going to jar with an audience who would no doubt have been much happier had the series ended with Sidney's romantic declaration to Charlotte in episode 7 and met their expectations of a typical Austen marriage plot.
But Sanditon never claimed it would be recreating a pitch perfect Austen novel. While the series may be based on Austen's world, populated by her characters and clearly owes the author a great debt, Sanditon's ending has proven that this is one adaptation that was always determined to strike out on its own. And, for better or for worse, it's certainly done that.
★★★