Electric Beach Festival 2017 Preview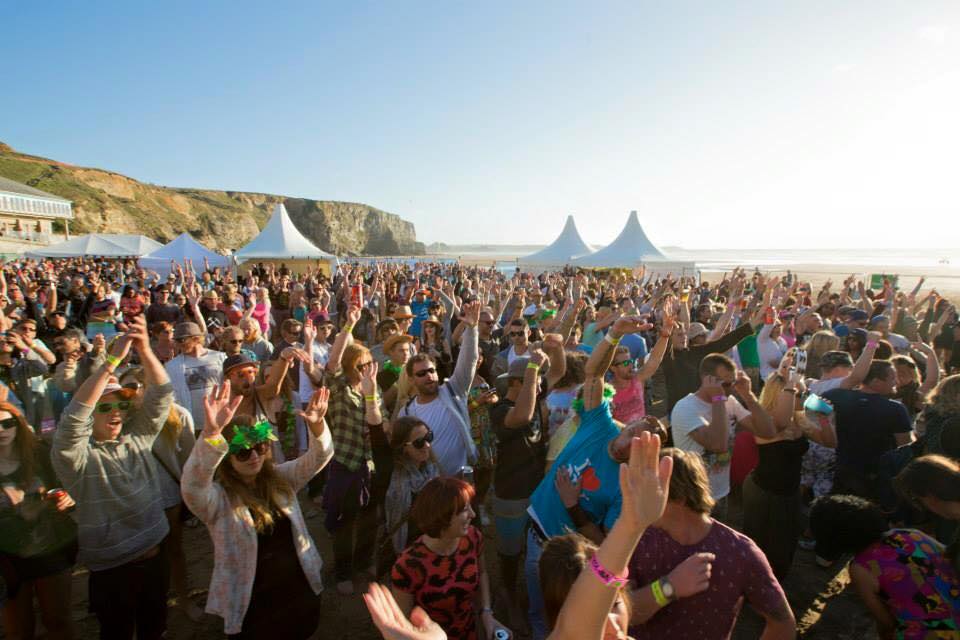 This year I've become aware of another exciting festival in the beautiful location of Cornwall. Known as the UK's biggest beach party, Electric Beach Festival takes place on the 16/17 June on the golden shores of Great Western Beach, Newquay.
The two-day event has VIP after parties at some of the hottest bars in the area and with a mix of hip-hop, indie, dance and reggae, there literally is something for every party animal to enjoy.
Included in the line-up are Badly Drawn Boy, The Cuban Brothers and Backbeat Sound System, amongst a few others.
If you're less interested in the music, there's also stand up paddle board lessons, yoga on the beach, fire shows and, for those of you who want to surf but hate the water, there's even a surf simulator (that way you can say you've surfed in Cornwall without getting wet!).
Tickets for the festival are on sale now and with a wide range of tasty Cornish booze and beautiful scenery, they aren't going to stick around for long.
Full details on the event can be found here.