Book Review: Kill The Father by Sandrone Dazieri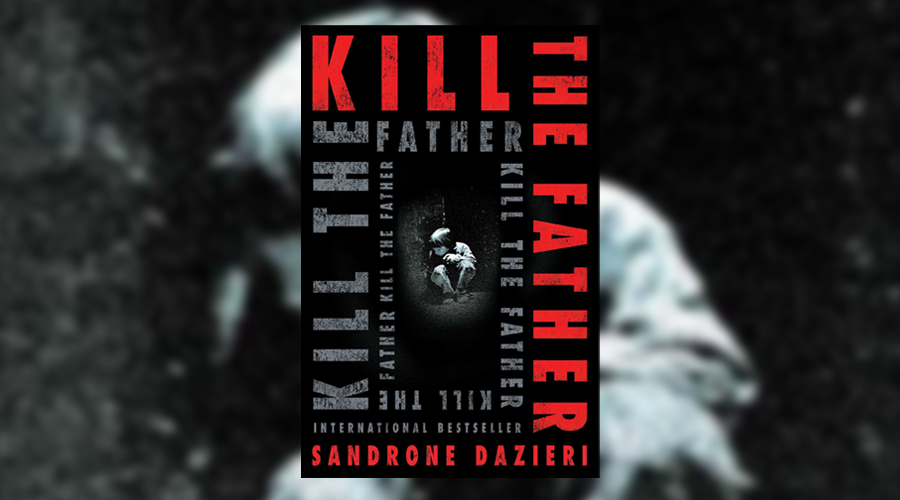 Kill the Father is the latest novel from bestselling Italian author and screenwriter Sandrone Dazieri. This police procedural thriller follows Deputy Captain Colomba Caselli and her partner Dante Torre as they investigate one of the most disturbing cases they've ever come across.
The mystery begins with a man reporting his wife and 6-year-old son missing, and the police initially sneer at his story as he seems like one of the stereotypical nutcases they encounter all too often. The police discover his wife has actually been beheaded and his son is nowhere to be found, leading them to believe he's the perpetrator.
Reluctant to join the case because of her PTSD and severe panic attacks, Colomba eventually caves in when she learns more about the grisly events. Dante, a private consultant, is also brought in to investigate as he specialises in missing person cases. Dante has psychological scars of his own – he was held captive in a concrete cell by a man he only knew as 'the Father' and was subjected to isolation and abuse for years. Though Colomba and Dante have their problems, they're definitely capable of doing the job.
Dante isn't convinced the police suspect the right person, and notices similarities between this incident and his own abduction – has the Father started kidnapping victims again? It's a complex, multi-layered mystery with a hooking, fast-paced plot that requires all of your attention.
The story is told in rich, often sickening, detail and Dazieri always sets the scene vividly. Dante's wry humour and the bond that develops between these unlikely friends make this a compelling read. Kill the Father is only the first instalment of what promises to be a brilliant series.
★★★★★
Kill the Father was published by Simon & Schuster UK on 9 February 2017