6 films to watch at BFI London Film Festival 2022

The news is bleak, and so's the weather, but at least the London Film Festival is here to provide a twelve day cinematic reprieve. Here are six of the most widely anticipated movies playing this year's edition.
Triangle of Sadness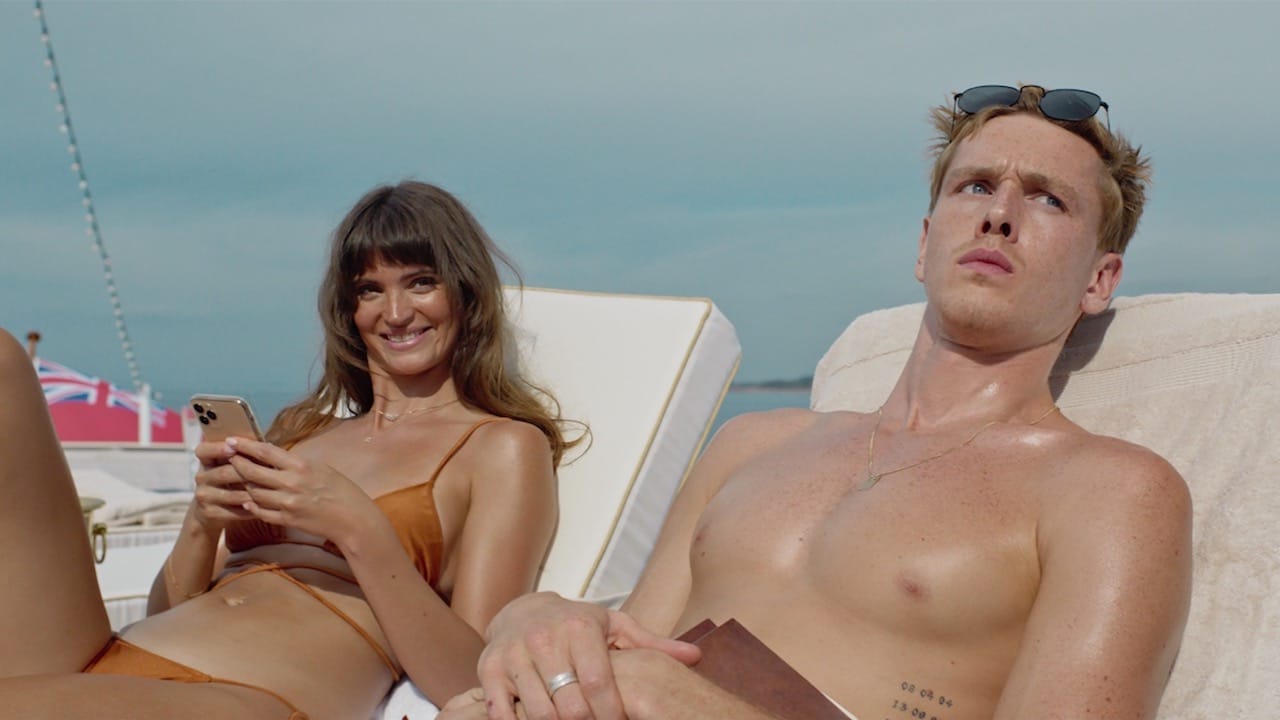 Anyone who's seen Ruben Östlund's previous movies, like The Square or Force Majeure, will know that no film director working today enjoys putting the wealthy through the wringer in quite a chaotic a manner as him. The latest from the mischievous Swede takes place on a luxury cruise populated by Instagram influencers, oligarchs and arms dealers. After a storm hits and strands them on a remote island, the comfortable lives of the uber-rich are upended in increasingly spectacular ways.
Beating out stiff competition to win the Palme D'Or at Cannes this year, if it's anything like the rest of Östlund's oeuvre, Triangle of Sadness is sure to be quite an experience.
Women Talking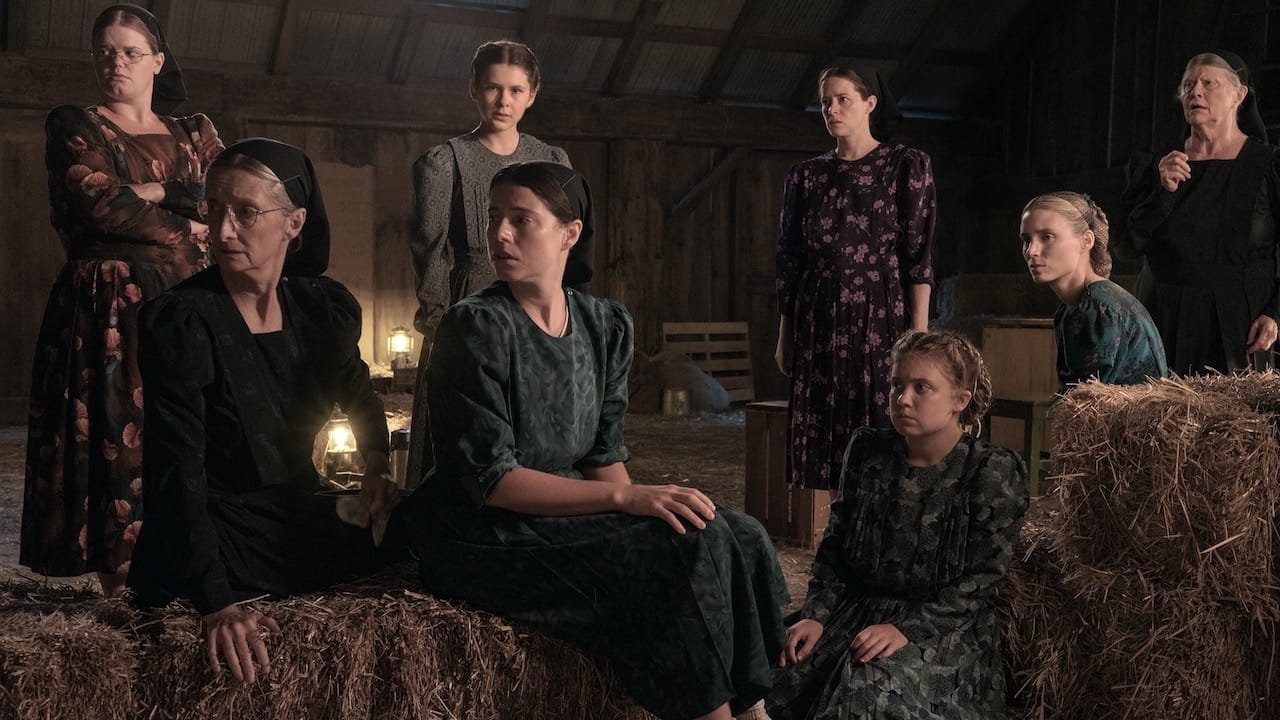 It's been a decade since Sarah Polley last stepped behind the camera for her autobiographical documentary Stories We Tell, and it sure is nice to see her making a long-awaited filmmaking return, especially with as potent a novel as Miriam Toews' Women Talking as her source material.
The film follows a group of women from a Mennonite community who've been subject to a series of harrowing assaults, as they discuss what their next move should be. With a formidable cast headed by Frances McDormand, Rooney Mara, Claire Foy and Jessie Buckley, as well as Polley back in the director's chair and rave reviews from its festival run so far, Women Talking looks sure to be in Oscar contention.
More Than Ever/Corsage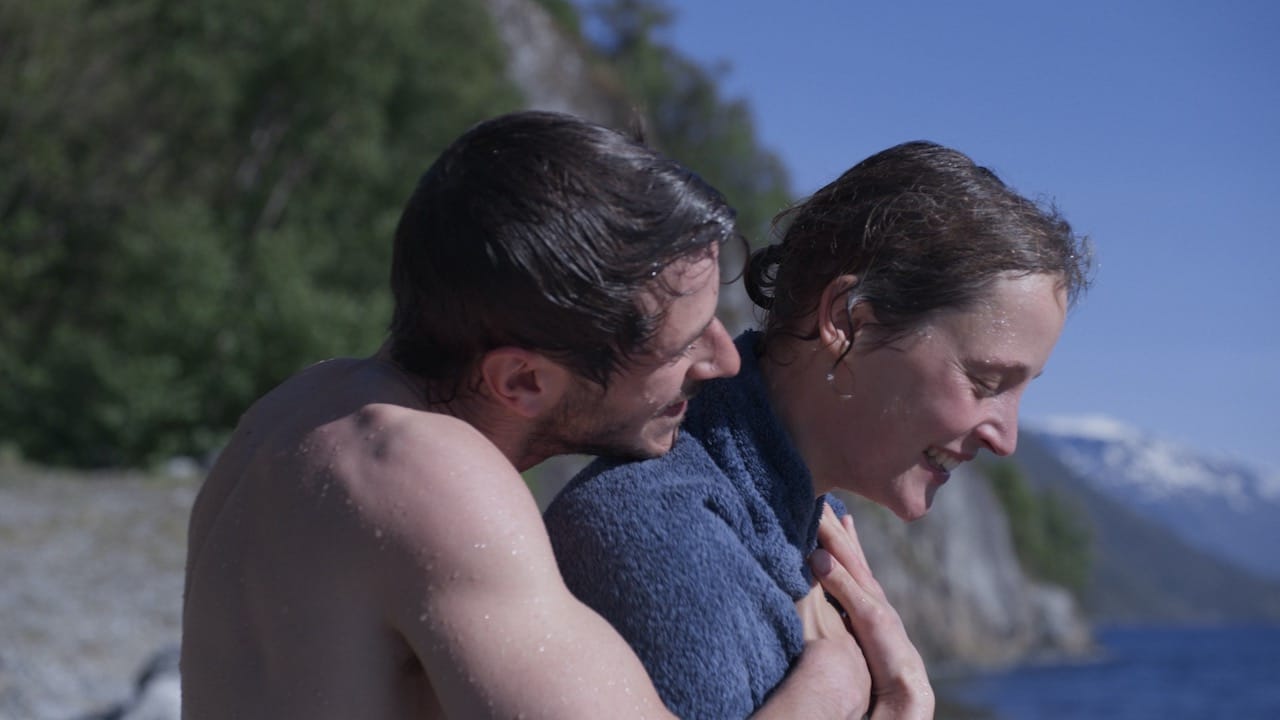 Ever since her bewitching lead turn in Phantom Thread five years ago, Luxembourgish actor Vicky Krieps has been building a reputation as one of the brightest international screen stars working today. She has two films at this year's festival, both awash with buzz.
More than Ever sees Krieps as a terminally ill woman who must make the agonising decision whether to die on her own terms, even if it'll cause her beloved, devastated husband (the late Gaspard Ulliel, in his final performance) more pain. Corsage is a fictionalised biopic where she plays the real life Empress Elisabeth of Austria. Though the films could hardly be more different, Krieps has shown time and again that anything she stars in is worth watching.
Saint Omer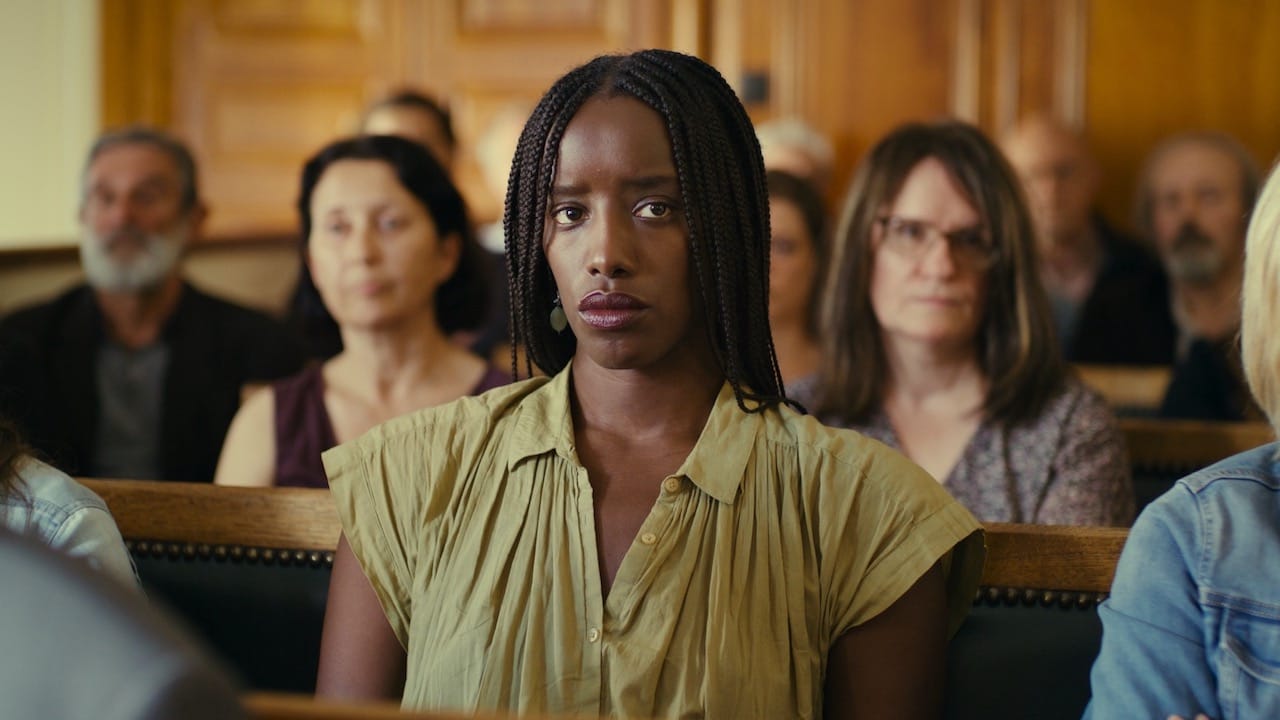 Few movies have arrived at LFF with as glowing a critical reception at their back as the feature narrative debut of French documentarian Alice Diop.
Telling the dual stories of a woman on trial for murdering her fifteen-month old baby (Diop's film is based on the real 2016 infanticide of Fabienne Kabou) and a woman observing the trial who finds an unsettling bond with the defendant, Saint Omer tackles an array of difficult issues with a deftness that has already won Diop manifold plaudits. Recently chosen as France's entry for Best International Film at the 2023 Academy Awards, there may well be more on the horizon…
Glass Onion: A Knives Out Mystery
There's a lot on offer at this year's festival, but surely the hottest ticket in town will be for Glass Onion, the eagerly awaited follow-up to Rian Johnson's 2019 instant classic Knives Out.
Taking our beloved molasses-mouthed detective Benoit Blanc (Daniel Craig) off to Greece on his holidays, Glass Onion sees him charged with solving another murder mystery; this time, the all-star suspects include Kate Hudson, Janelle Monáe, Ethan Hawke and Edward Norton. Excitingly for fans of the first movie, the word after the sequel's premiere at the Toronto International Film Festival last month was that Glass Onion is just as good – and arguably, better.
BFI London Film Festival 2022 runs from 5 October – 16 October