John Bishop's Winging It Tour at The O2 Review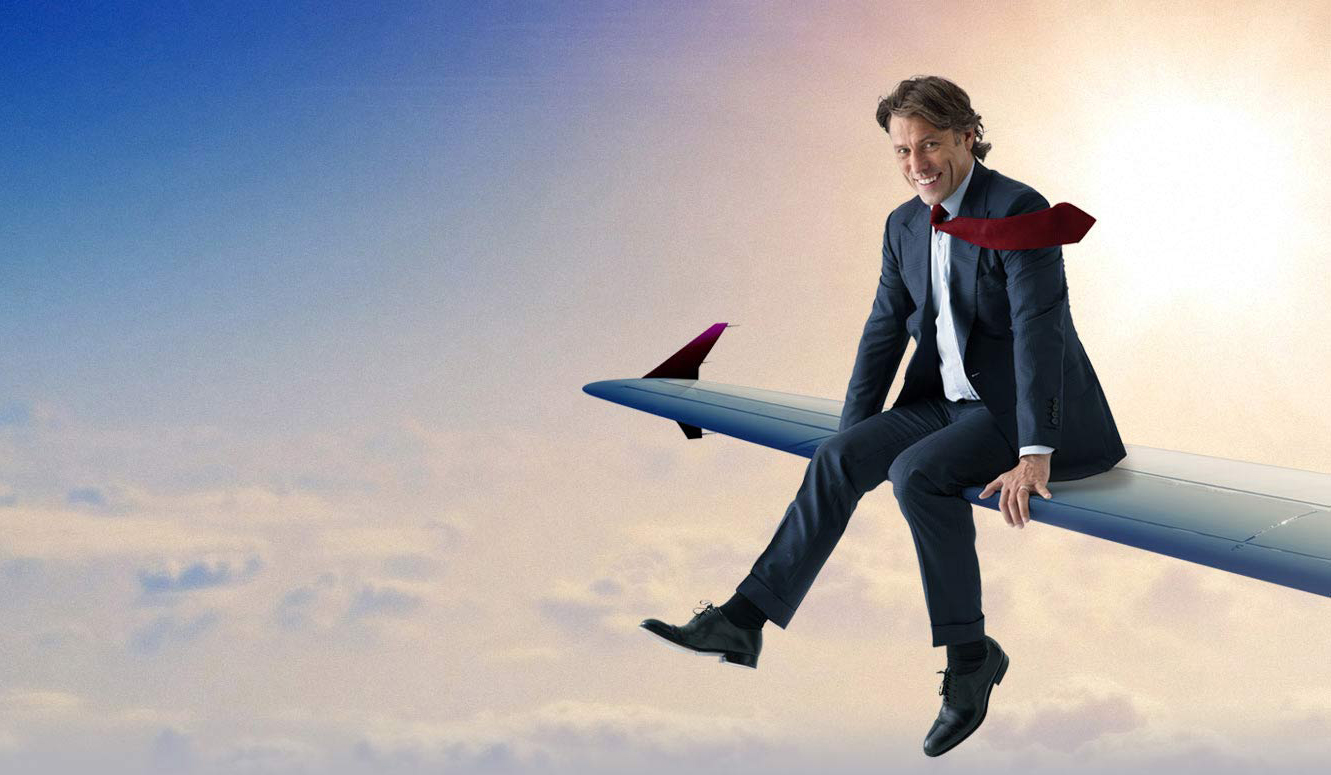 Last night John Bishop played London's O2 Arena for the first of two nights at the venue as part of his Winging It tour.
The comedian often opens with a video link and, true to form, Bishop started the show from a bathtub, admitting he was getting lazy with his tours due to old age – a key theme throughout the show. He also insisted on playing some 'pop videos' to get the massive crowd hyped up for the evening ahead.
Madonna's 'Vogue', Spandau Ballet's 'Gold', Kylie Minogue's 'Can't Get You Out of My Head' and Robbie Williams 'Let Me Entertain You' all got the Bishop treatment, with the Liverpudlian starring in the iconic videos.
Taking to the stage, Bishop got the crowd going by reminding everyone it was a Thursday night in London and therefore the start of the weekend.
It's been three years since the comedian's Supersonic Tour and Bishop split the show into themes of what has happened to him over the last 18 months.
The first half of the show focused on age, with the comedian recently turning 50. He talked about noticing the changes in his body and the decisions he was making, while also comparing how different men are to women when getting old. The comedian made frequent references to his wife and friends comparing themselves to when they were younger; something all adults tend to do.
Bishop is unlike other comedians who write gags and take notes of things that they thinks would be funny. Instead, he takes key experiences that have happened to him recently and tests them out on smaller audiences. Most recently, Bishop tried them out on a small Scottish audience for a warm-up tour for Winging It.
His honesty in the show revealed a different side to the comedian, as he admitted he went through an 'odd depression' once his kids had left the nest. To fill the void, his wife, Melanie, took in rescued animals to which the comedian said she'd taken it too far. Horses, Shetland ponies, chickens and a hypochondriac pig brought Bishop back to his theme of age and getting older.
Overall, it was great to see Bishop back on stage and on top form. He's still one of the greatest comics on the circuit today, telling personal stories and sharing experiences that the audience can relate too.
★★★★